Welcome to Hope lutheran church
Sunday morning Services @ 8:30 aM & 11AM
Sunday School & Adult bible study @
9:45 am
Worship is the pinnacle of what a church does. Spiritual rest doesn't come from sleep or quiet - in fact, unlike every other kind of rest, it doesn't come from anything you do. Spiritual rest comes from God, and you get it by hearing that God has made and kept his promises to you. You rest spiritually when God wrenches all your troubles, cares and worries out of your stubborn hands, and replaces them with the promise that you have nothing to fear as long as he is with you. Come, worship here. Everyone is welcome. We'll work hard to make sure you're comfortable and you enjoy your time with us - but we'll also make sure you hear the honest truth, designed to make you think about what really matters and what you can do about it.
Join us Sundays @ 9:45 AM for full-family bible hour. Come grow with us!
Look at the women in Scripture and you will see more than just some women who lives thousands of years ago. You'll see yourself. As you study their stories and immerse yourself in their lives, you'll see more and more places where your life intersects with theirs. God uses this women to accomplish his powerful purposes, and we can glean tremendous amounts of knowledge and encouragement through them. Join us Sunday @ 9:45!
Aug. 4th - Deborah | Aug. 11th - Tamar | Aug. 18th - Hannah
Aug. 18th - "Meet your Sunday school teacher Sunday"
Aug. 25th - Sunday School Kick-off! (All ages) CV Meeting @ 9:45 am
There are certain questions that get to the heart of who God is and why we are here; questions on suffering and purpose, hurt and forgiveness - questions we can't possibly answer on our own. Over the next 5 weeks, we'll explore universal questions we all have for God. He gives us the answers - we just need to listen.
August 4th: God, how am I supposed to forgive? - MATTHEW 18:21-35
August 11th: God, do you really listen to me? - LUKE 11:1-13
August 18th: God, will you give me enough? - LUKE 12:13-26
August 25th: God, how long will you make me wait? - MARK 5:24b-34
September 1st: God, what would you have me give? - MARK 12:41-44
All men are invited to meet at Hope on Monday evenings @ 7:00 PM to prayerfully study the sermon text for the following Sunday. This bible study is led by the men of our congregation and is a great opportunity for Christian encouragement, bible study, and prayer. Please join us!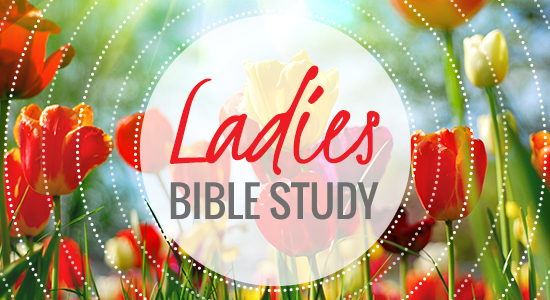 Wednesdays at 10:00am- Noon
Every Wednesday morning @ 10am during the fall, winter, and spring, a group of women meet at Hope, to grow in their faith. This women's Bible Study is led by the women of our congregation and meets to study Scripture, grow in friendship with one another, and support each other. Please join us!